Customer Service Week 2020:
Jared Priddy, Inside Sales at INTEGRA Technologies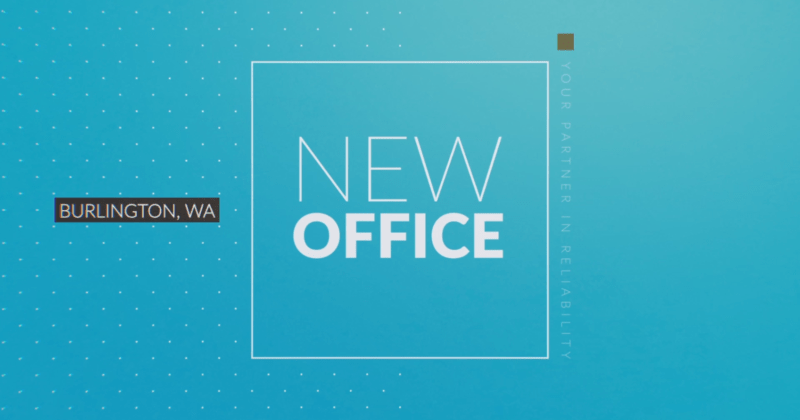 How long have you been working for INTEGRA?
I've been with INTEGRA since January 2018 – so almost 3 years.
What is your role at INTEGRA? Why is it important to the business?
My Role is to assist the customer with any of their bolting needs so they don't have to worry about it. That really is the key for us: it is more than just a quote, we want to ease the customers mind. We do all the calculations and help make their job easier. They know that when they work with INTEGRA, they don't have to worry about any of the bolting stuff. I will look at drawings to determine fit, as well as make sure the tool I quote will be able to achieve the load the customer is needing to reach. Aside from quoting the rental jobs, I also enter the AP for the rentals department, help with forecasting and tracking of current rentals, set up any freight that is needed for rentals jobs, and invoice the jobs once complete.
What do you find most challenging about your job?
The most challenging part of my job is balancing the many hats I wear but I have a system for getting it all done. That system starts with making sure that customer needs are filled first.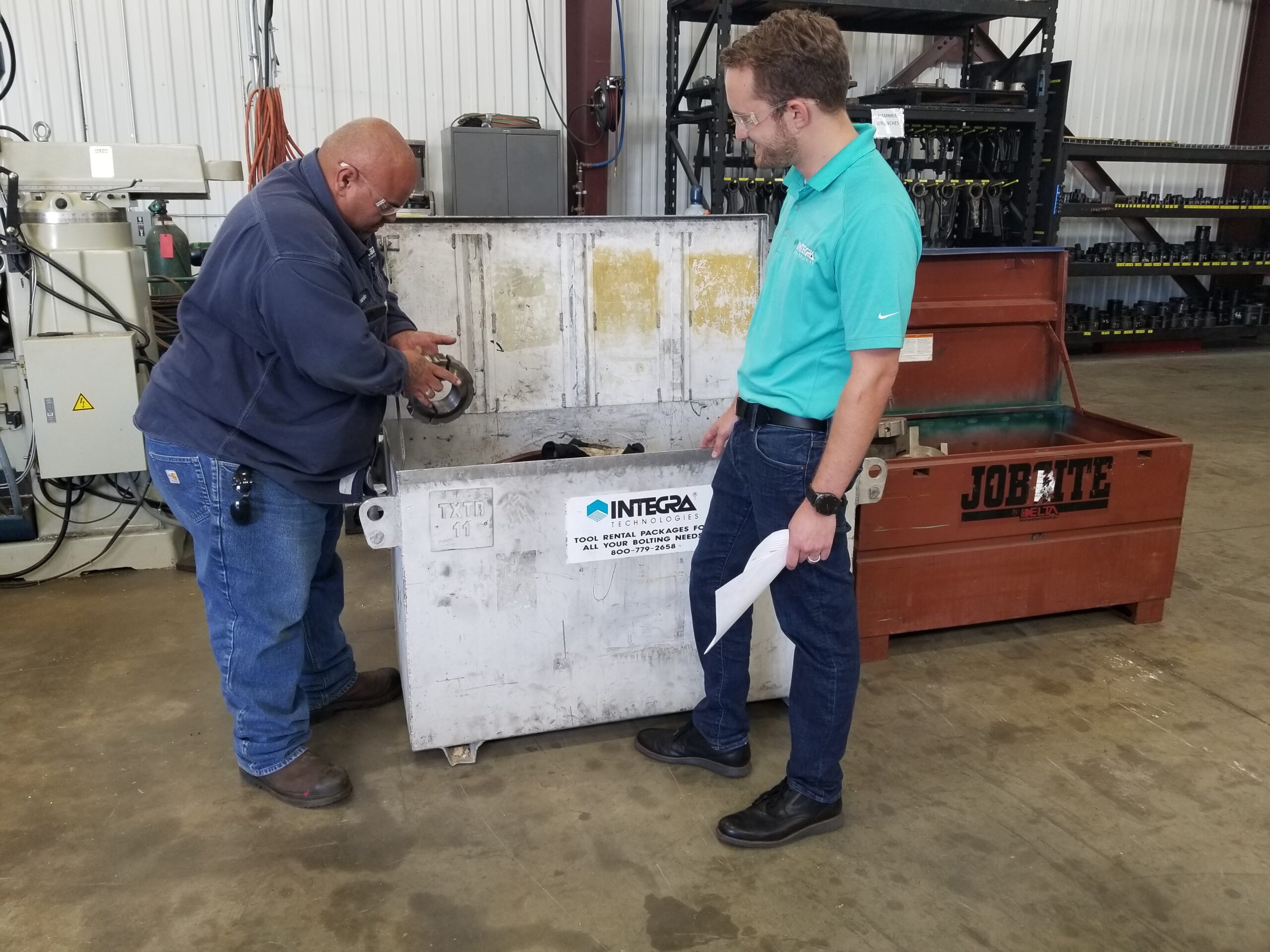 What do you think is important to your customers?
A lot of the time, customers find it important for a fast and accurate response. That is why I will make sure to respond to them immediately and honestly. If I don't know the specific answer to their question I will find the person who does and stay on top of it to make sure the customers question is answered as soon as possible. If it is something I didn't know before I make note of it so that I have it for future use to improve on the response time to the customer. Customers also appreciate our equipment coming with full sets of spares and even an additional tool when necessary to ensure they can always get the job done without any unexpected issues.
What inspires you?
I am inspired by the team atmosphere at INTEGRA and that everyone's shared goal is the success of every customer, project, and the business. When you see your teammates working hard, you want to work just as hard to support them.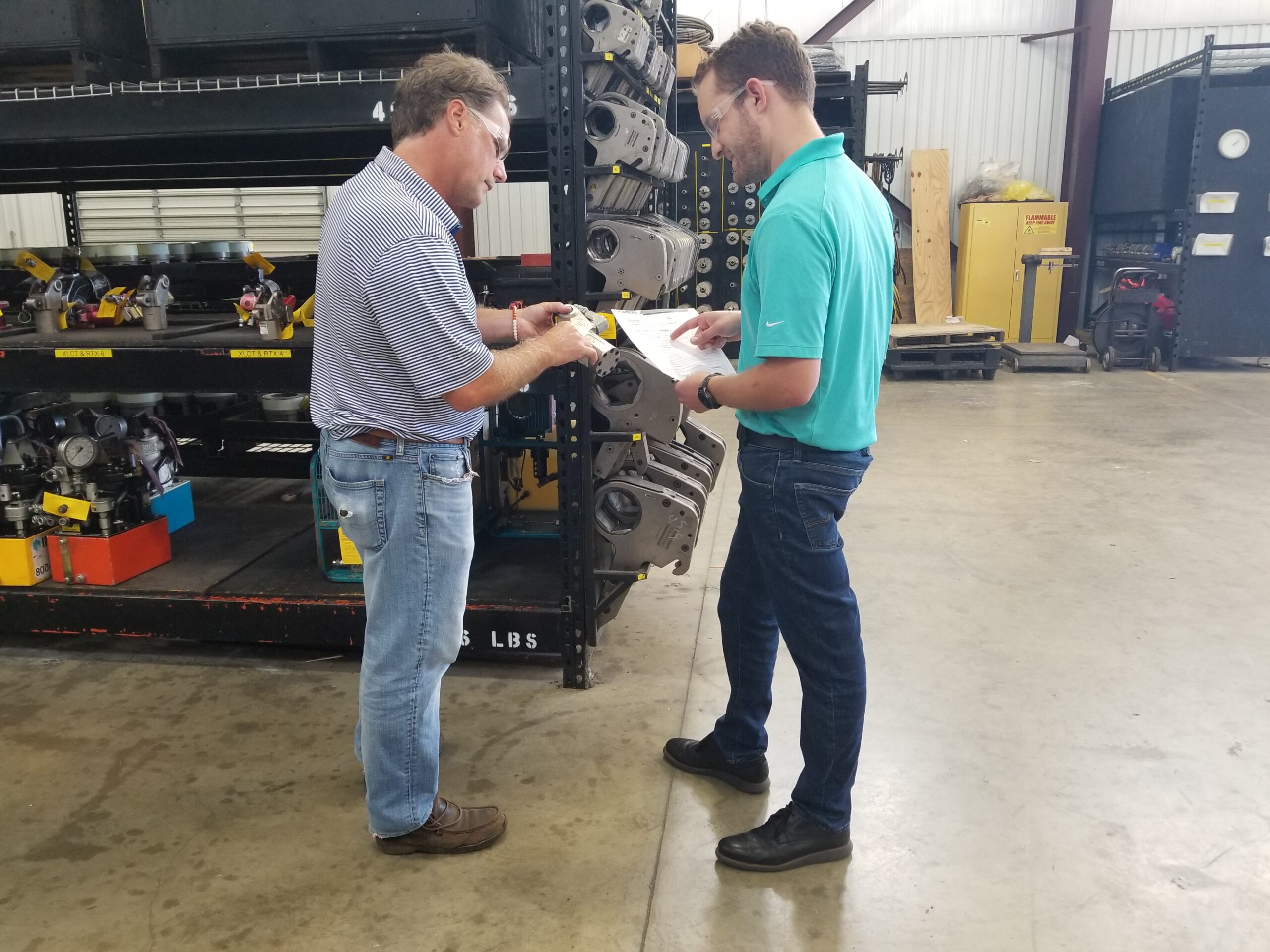 What do you do in your spare time?
In my spare time I like to brew beer with my dad. It is rewarding to look up the different ways to solve problems and inefficiencies in our process and find solutions to improve the end result. I also watch a lot of sports and keep up with the news on my favorite teams in each league. My teams are Astros, Rockets, Packers, Texans, Penguins.
What is one thing people would never guess about you?
I would hope they would never guess that before I was in my current job I knew nothing about this industry and had no experience in it what so ever. During the time I have worked at INTEGRA, I have gained an immense amount of information and knowledge about the bolting world and the tools used. There are still things I don't know and I am constantly working to improve and gain knowledge on the products and processes.
Also another one is that I have grown up in Houston Texas my entire life but I am also a huge Hockey fan. Many people seem surprised by that. I chose the Penguins to root for but if Houston ever gets a team I will go all in and root for them. To be honest, I would not have been disappointed if the Dallas Stars won the Stanley Cup, but if Houston ever does get a team, I want to be able to say that I never rooted for them!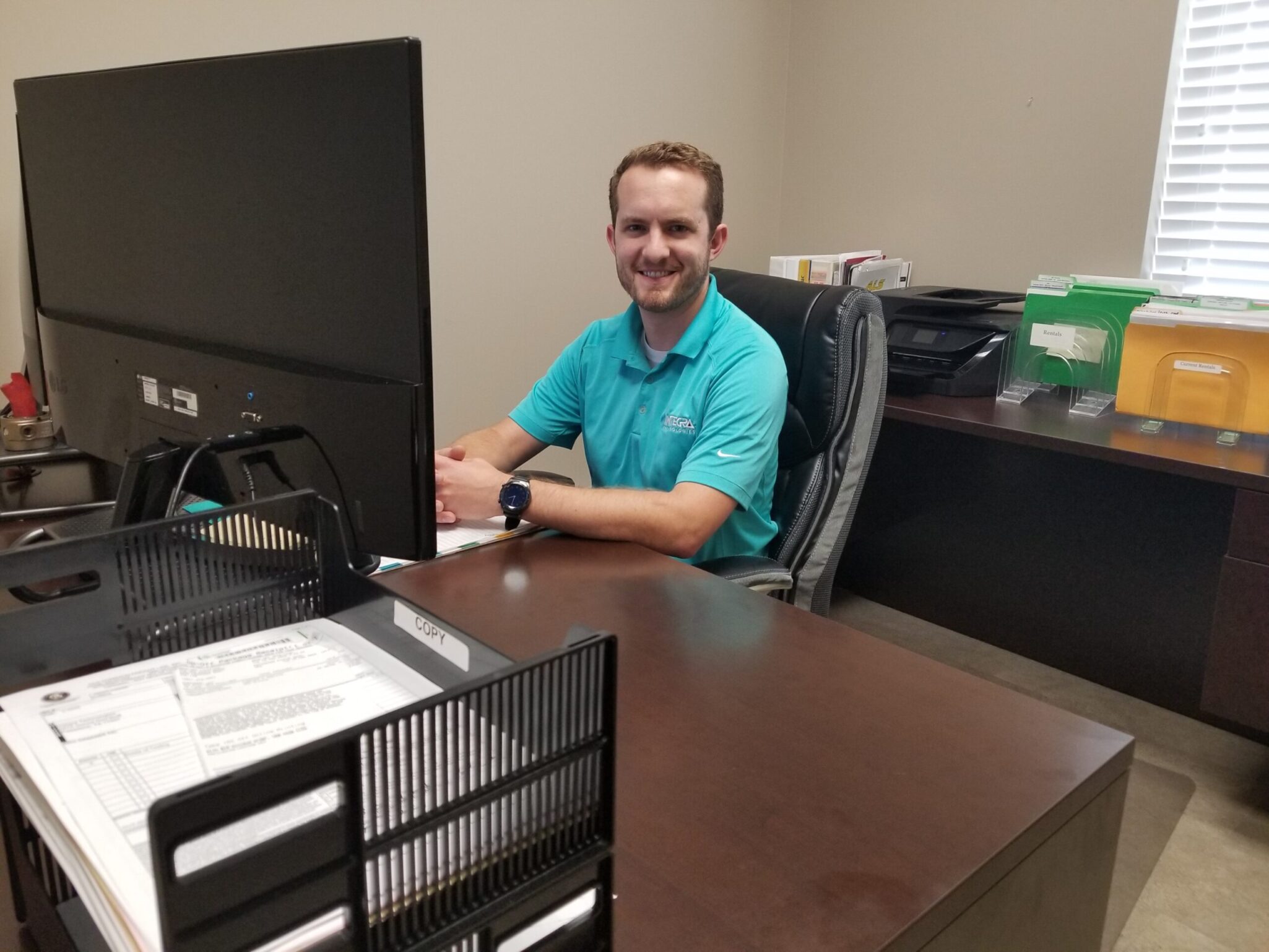 Thank you to all our outstanding staff that are committed to the safety and reliability of the Energy industry.
(C) INTEGRA Technologies Limited and INTEGRA Services Technologies, Inc. All Rights Reserved. 2020. Interview conducted between Jared Priddy and Ryder Britton.