Tell Us About Your Project, We Can Help
What Is Total Joint Integrity™
Prevent leaks. Solve problems. Achieve Total Joint Integrity.
INTEGRA Technologies Is A Flexitallic Company.
Our Clients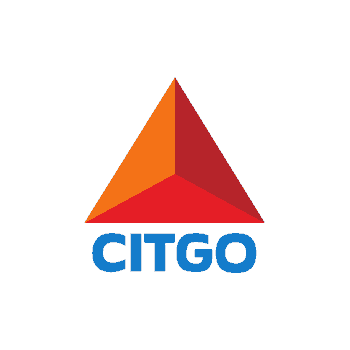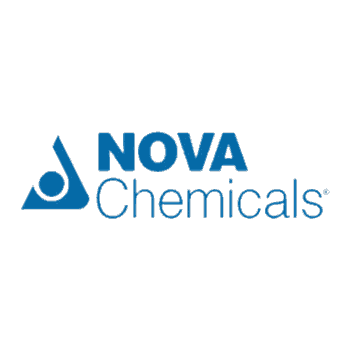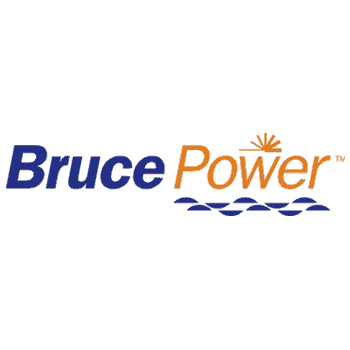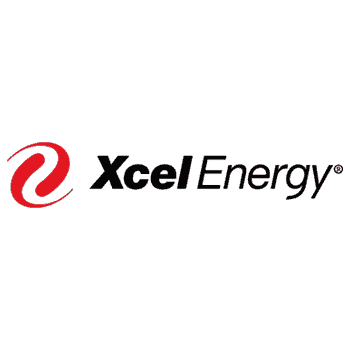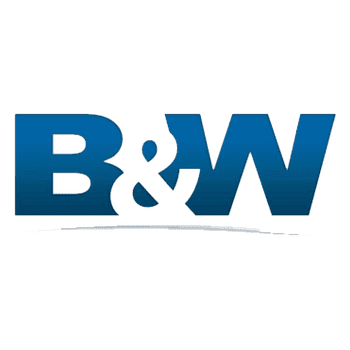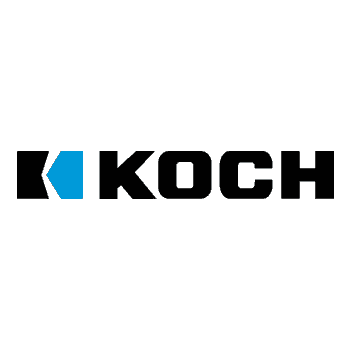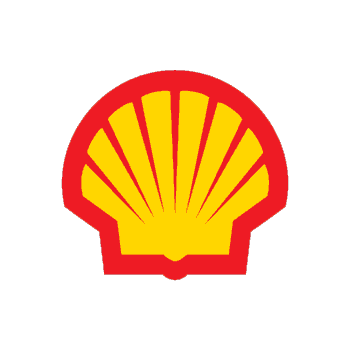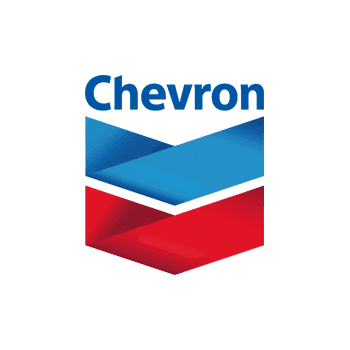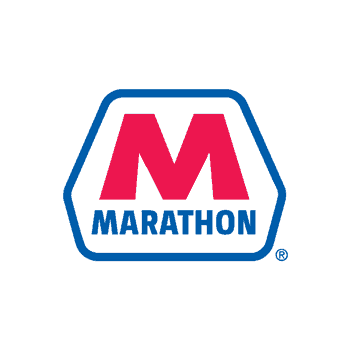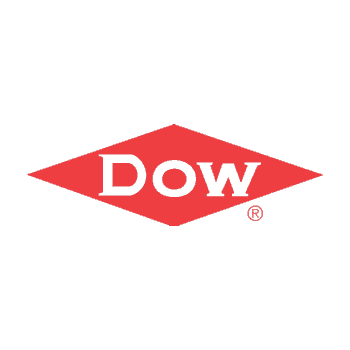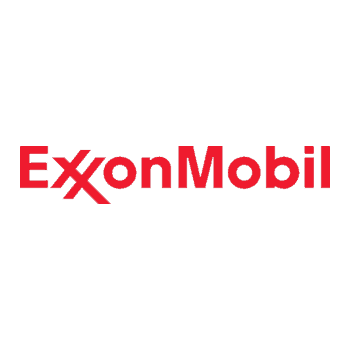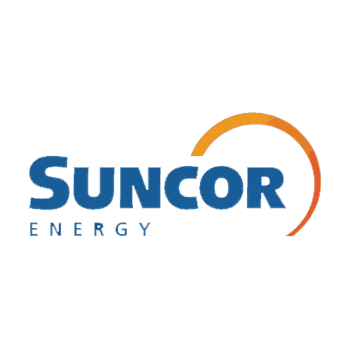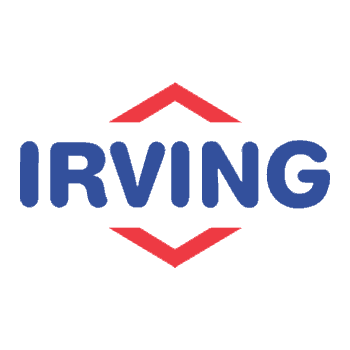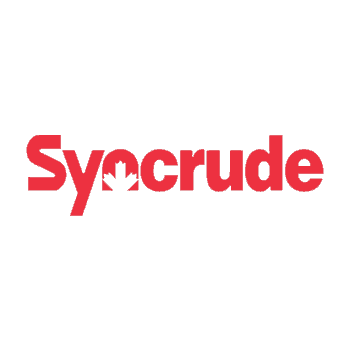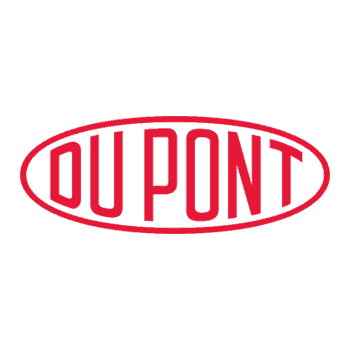 WHY INTEGRA?
Find out why INTEGRA Technologies is the solution provider industry leaders trust.
Latest News
Stay up to date with the our latest educational content, such as our Principles of Joint Integrity Series, alongside the articles and interviews with our subject matter experts.
At INTEGRA Technologies, we believe that our employees are the heart and soul of our organization. Our commitment to innovation, technology, and excellence is powered by dedicated and talented professionals. If you're curious about what
Coupling hole irregularities cause coupling bolts to jam in approximately 8+% of holes. One seriously jammed bolt is all it takes to wreak havoc on critical path operations, the outage work schedule, wasting hours on
What is bolt tensioning? Bolt tensioning is the process of applying load to some or all bolts on a flange simultaneously using hydraulic nuts or detachable bolt tensioners. Bolt tensioning uses hydraulic pressure to apply
Testimonials
"With an added 123 flanges to the work scope, the INTEGRA crew knocked them all out safely and diligently, without needing to add extra manpower."
"INTEGRA did a great job drilling the studs out on the compressor that another company said they couldn't perform. Your guys ended up drilling them out upside down, no one else thought of that as an option."
"Due to your recommendations for a 7 year leaking exchanger, we are happy to report it is leak free to date"