At INTEGRA Technologies, we believe that our employees are the heart and soul of our organization. Our commitment to innovation, technology, and excellence is powered by dedicated and talented professionals. If you're curious about what it's like to work with us, you're in the right place.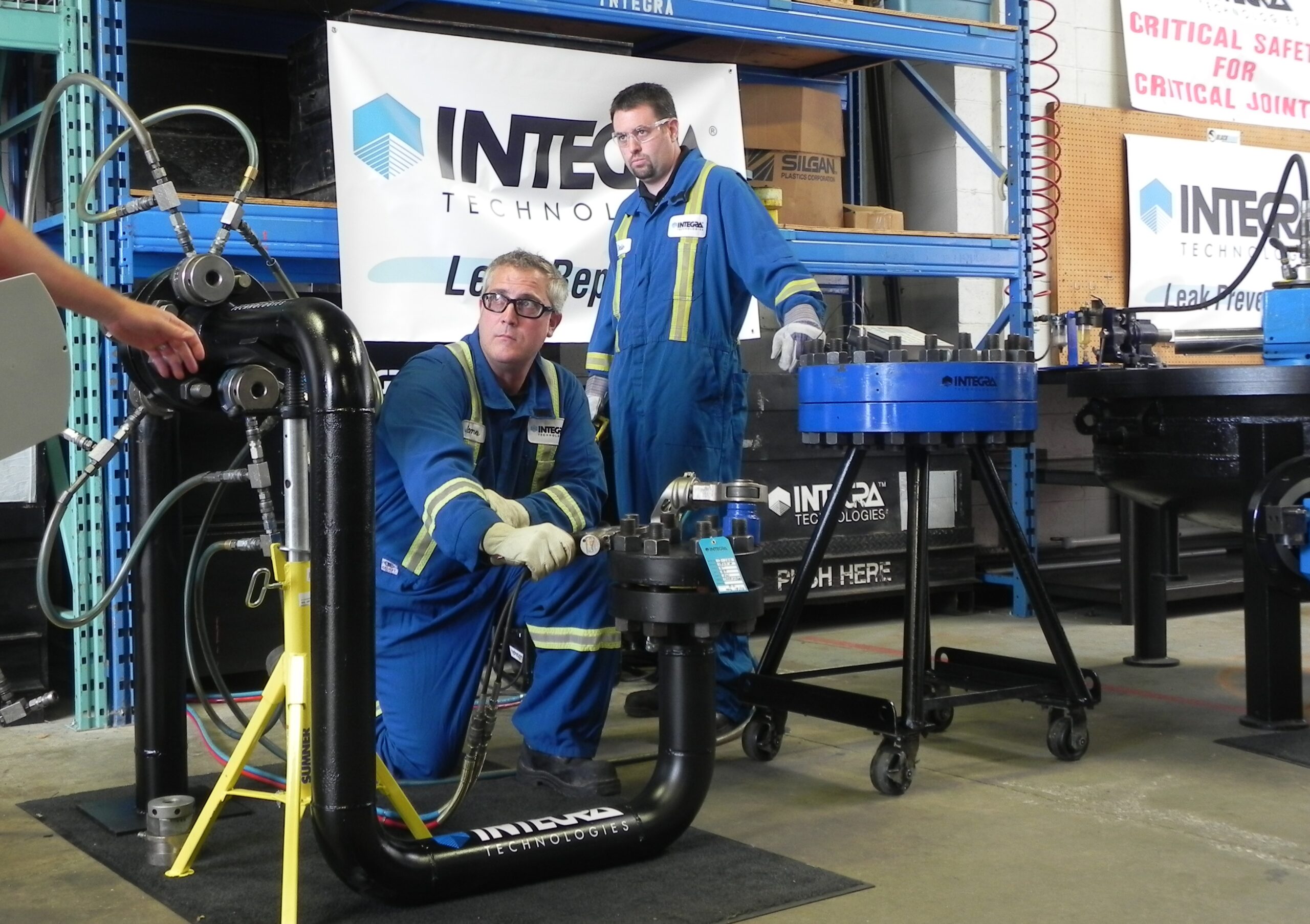 A Culture of Collaboration
One of the first things you'll notice when you step into our workplace is the strong sense of collaboration. We thrive on the diverse perspectives and expertise of our team members. From the engineers designing cutting-edge solutions to the sales professionals creating lasting client relationships, every department plays a crucial role in our success.
Continuous Learning and Growth
INTEGRA is more than just a place to work; it's a place to grow. We prioritize continuous learning and development. Whether it's through on-the-job training, workshops, or professional certifications, we encourage our team members to expand their skills and explore their potential.
Innovation is in Our DNA
Innovation is at the core of what we do. Our team is driven by a passion for developing and implementing state-of-the-art technologies. As an employee, you'll have the opportunity to work on exciting projects that challenge your creativity and push the boundaries of what's possible.
A Commitment to Excellence
Excellence is a non-negotiable principle at INTEGRA. We set high standards for ourselves and our work. Our team is dedicated to delivering exceptional solutions and services to our clients, ensuring their success and satisfaction.
Work-Life Balance
We understand the importance of a healthy work-life balance. Our flexible work arrangements and supportive culture make it possible to excel in your career while taking care of your personal well-being.
Inclusivity and Diversity
INTEGRA Technologies is an equal opportunity employer. We embrace diversity and foster an inclusive environment where everyone's voice is heard and valued. We believe that diverse backgrounds and experiences contribute to our innovation and success.
Making an Impact
Working at INTEGRA means making a real-world impact. Our solutions span a wide range of industries, from energy and manufacturing to healthcare and beyond. You'll have the opportunity to contribute to projects that improve processes, drive efficiency, and enhance safety.
A Bright Future Awaits
At INTEGRA Technologies, our commitment to our team goes hand in hand with our commitment to our clients. We believe that by fostering a vibrant and passionate team, we can continue to provide groundbreaking solutions that make a positive difference in the world.
If you're interested in joining our team and becoming a part of our exciting journey, please visit our Careers page to explore current opportunities.
We're excited to welcome new talents who share our vision and are ready to embark on a rewarding and innovative career with INTEGRA Technologies.