Ensuring Reliability: INTEGRA Technologies' Commitment to Excellence
In today's fast-paced and demanding industrial landscape, reliability is paramount. Organizations across various industries rely on seamless operations, dependable equipment, and leak-free systems to maximize productivity and safety. INTEGRA Technologies, a trusted leader in Total Joint Integrity™ solutions, provides unparalleled reliability to its clients through its unwavering commitment to excellence.
Unparalleled Expertise:
INTEGRA Technologies has a team of highly skilled and experienced professionals who have mastered the art of ensuring joint integrity. With decades of hands-on experience, our expertise covers a wide range of industries, including manufacturing, aerospace, oil and gas, power generation, and more. Our in-depth knowledge of industry-specific challenges and requirements allows us to deliver reliable solutions tailored to each client's unique needs.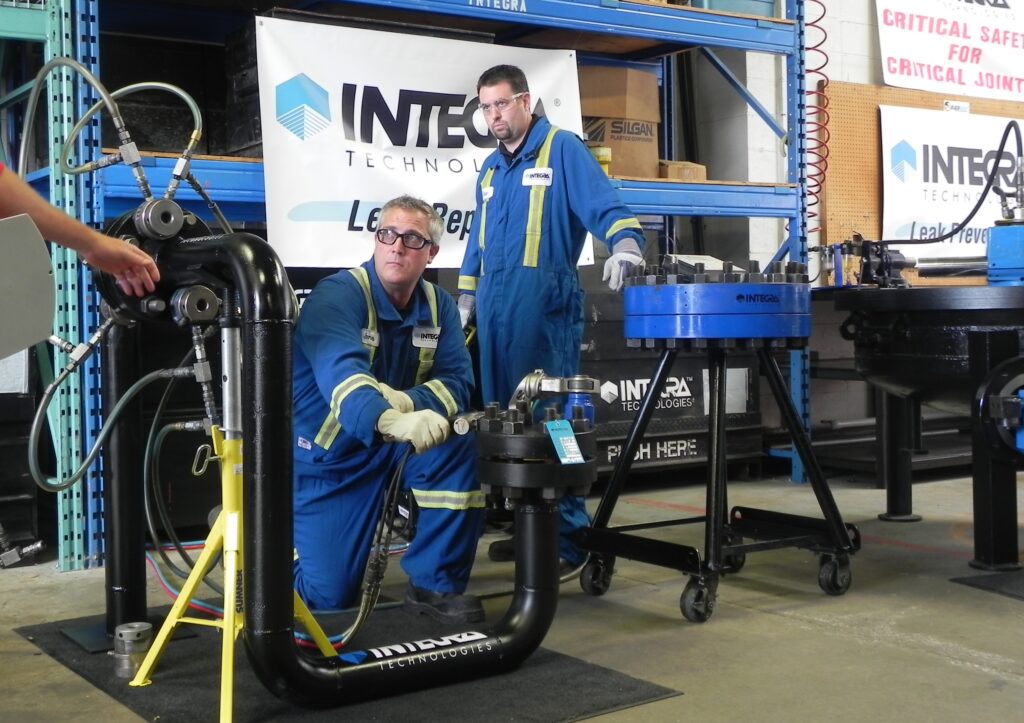 Cutting-Edge Technologies:
At INTEGRA Technologies, innovation is at the core of our operations. We continuously invest in state-of-the-art technologies and cutting-edge tools to provide the highest level of precision and reliability. From advanced bolting systems to innovative leak detection methods, INTEGRA leverages the power of technology to deliver exceptional results. By staying ahead of industry trends and embracing emerging technologies, we ensure our clients benefit from the most reliable and efficient solutions available.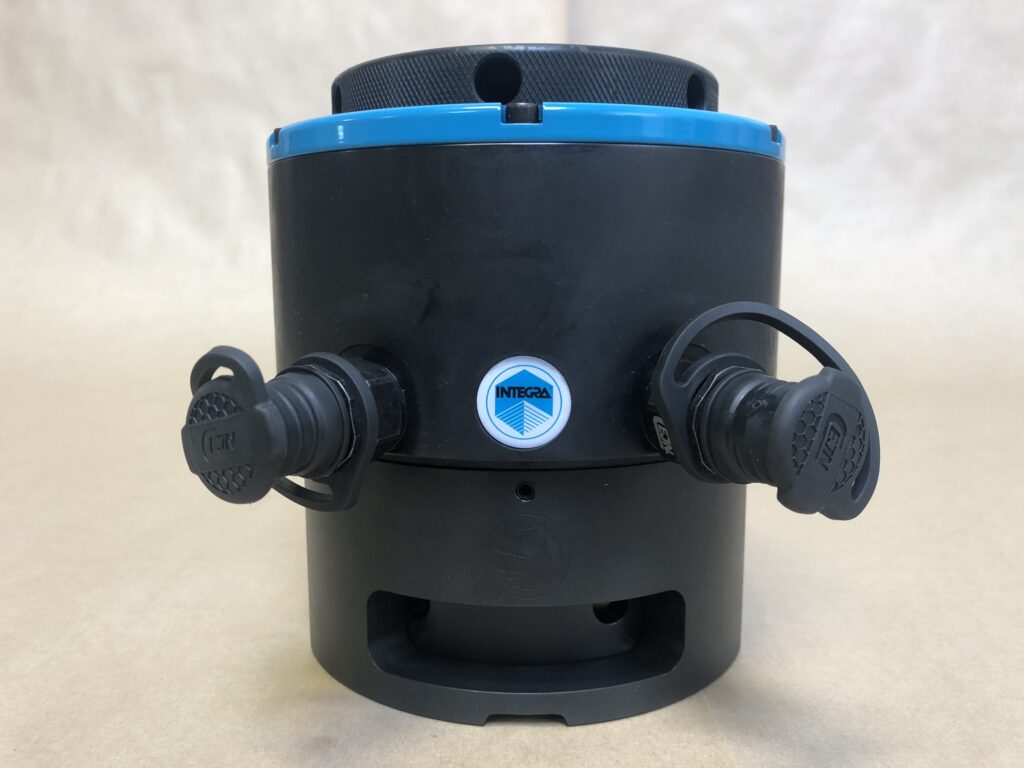 Rigorous Quality Control:
Reliability is ingrained in every aspect of INTEGRA Technologies' processes. We adhere to stringent quality control measures to ensure that every project meets the highest standards of excellence. From initial assessment and planning to execution and post-service evaluation, INTEGRA follows rigorous protocols and industry best practices. This meticulous attention to detail guarantees that the integrity of bolted connections is maintained, minimizing the risk of leaks, downtime, and costly repairs.
In a world where reliability is paramount, INTEGRA Technologies stands out as a trusted partner for ensuring total joint integrity. With our unparalleled expertise, commitment to innovation, and rigorous quality control, we provide clients with the peace of mind that their operations will run smoothly and safely. Whether in manufacturing, aerospace, oil and gas, or power generation, INTEGRA Technologies is dedicated to delivering reliable solutions that empower organizations to achieve optimal performance and long-term success.